Taro is a small artist. 
There are many mysterious treasures hidden in his innocent little head. 
His mother guides him to turn the invisible treasure into lovely images. 
We put his painting creation on the comfortable and soft cotton T-Shirt,
 let art come into daily life, and also encouraged children to continue to create and keep pure childlike heart.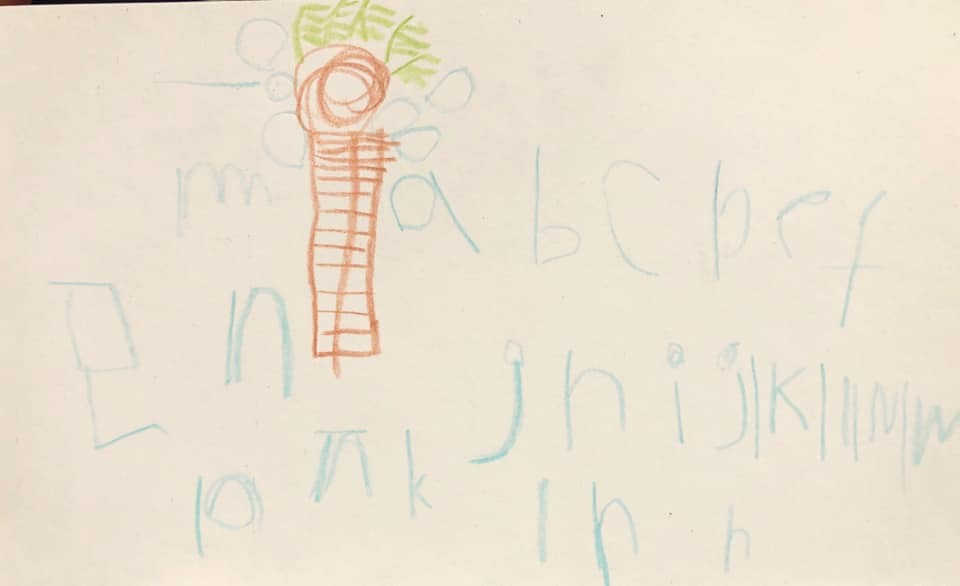 100% Australian combed cotton, the thickness will not penetrate, and it will not be washed and thinner. 
It will also be breathable and dry. 
One piece is about 350-450g, which is twice the weight of the ordinary T, 
It's not the kind of material that will become thinner after a few months!
Version introduction