Taro is a small artist. 
There are many mysterious treasures hidden in his innocent little head. 
His mother guides him to turn the invisible treasure into lovely images. 
We put his painting creation on the comfortable and soft cotton T-Shirt,
 let art come into daily life, and also encouraged children to continue to create and keep pure childlike heart.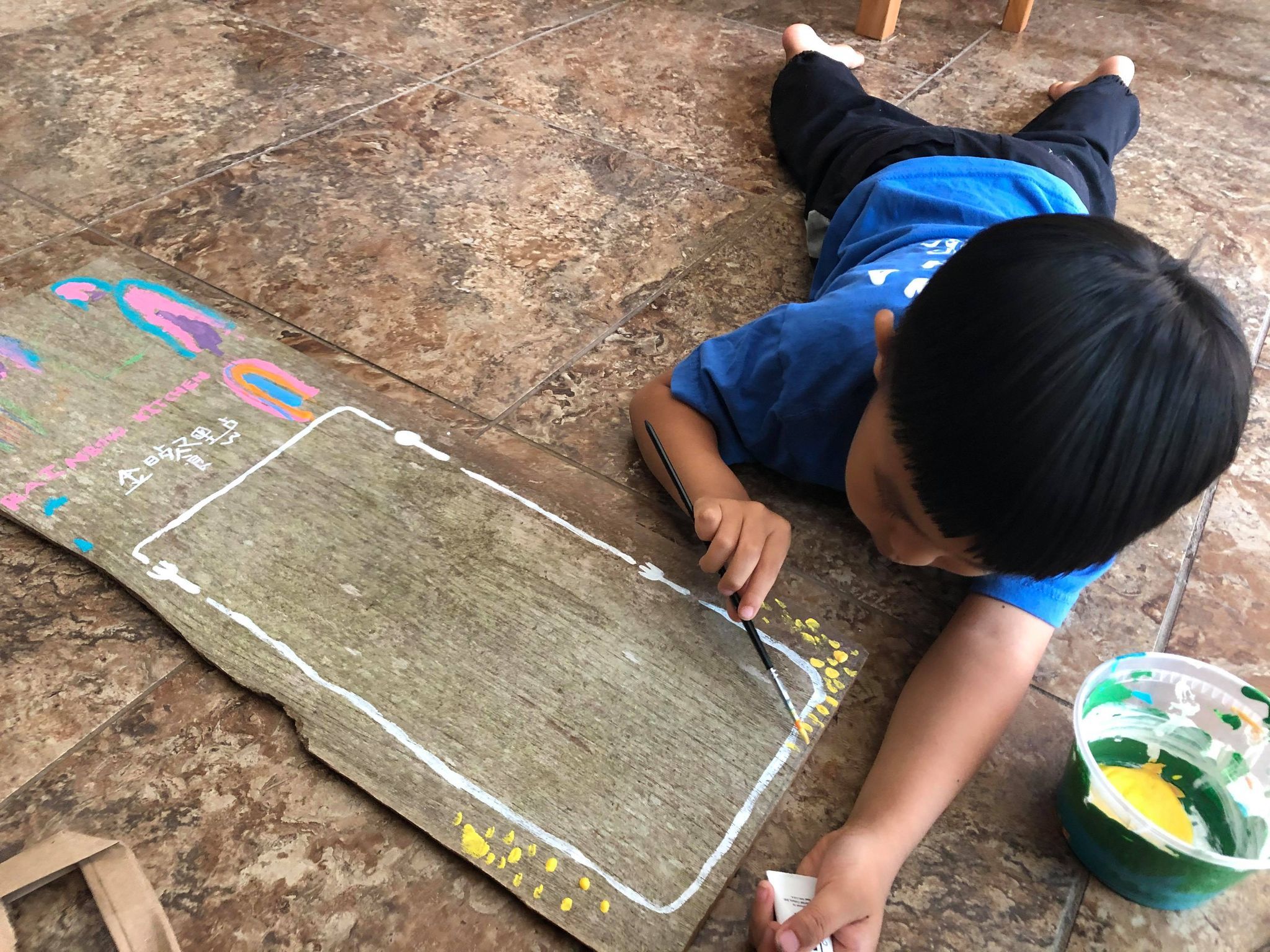 Material introduction
380g of Smithsonian, you can feel its softness as soon as you touch it. 
Different from the ordinary hoodie on the market, the tail end of the pull rope is made of metal, 
which can not only be durable, but also highlight the texture of the whole person.
Introduction of plate type
This is a drop shoulder design, the body will be a little larger than the average T, and the sleeves are slightly longer.
S - 3XL all do! Be sure to find the size you want! There are also children's sizes for parent-child wear.